Now and again you've got to treat yourself, whether that be eating out or letting your hair down and having a few drinks, this guide will help you out!
Rally together some mates and try out these places in Durham...
Fancy some amazing food?


For your meaty fix, try Tango KGB (Kebab, Gourmet, Burger) who have a huge selection of food including burgers, steaks, loaded fries, hot dogs - a little bit of everything really!
Lebaneat is the place to be for something new and different! They serve traditional Lebanese food with a lunch and dinner menu. On Mondays and Tuesdays, you can take your own booze too!
If you're craving Mexican food then head to Tia's - Durham's original Mexican restaurant. They have a wide selection of classic dishes, vegetarian, vegan and gluten-free options. Get your sombrero ready!
Lounge Bar & Grill is best for those of you looking for a healthier option. They serve only fresh ingredients in their Mediterranean-inspired menu. With salads, bagels, steaks, tapas and more to choose from - there will be something for everyone.
Now, time for a drink...

The Swan & Three Cygnets is the pub where you'll find most of Durham's students because of its cheap prices and fun atmosphere. Get a group together and head down! The river-side location is perfect on a nice sunny day.
For a game of ping pong and R&B music then head to Wiff Waff. It's a guaranteed fun night for you and your mates - well, it's all fun and games until the beer pong starts!
For drinks and dancing, it has to be Fabio's Bar. They have everything from live bands, for a chilled out night, to DJ sets if you want to party. And there's a pretty impressive cocktail menu!
Klute is the place you'll want to head towards the end of your night! Klute is by far the cheapest nightclub in Durham and has a playlist full of cheesy hits to keep you dancing all night long!

Flickr: Jirka Matousek
And if you want everything all in one place...


To go from a great bar to a nice restaurant without having to travel far then head to Saddler Street. You'll find all the big names - Pizza Express, Bills, Zizzi's and more plus lots of bars to choose too!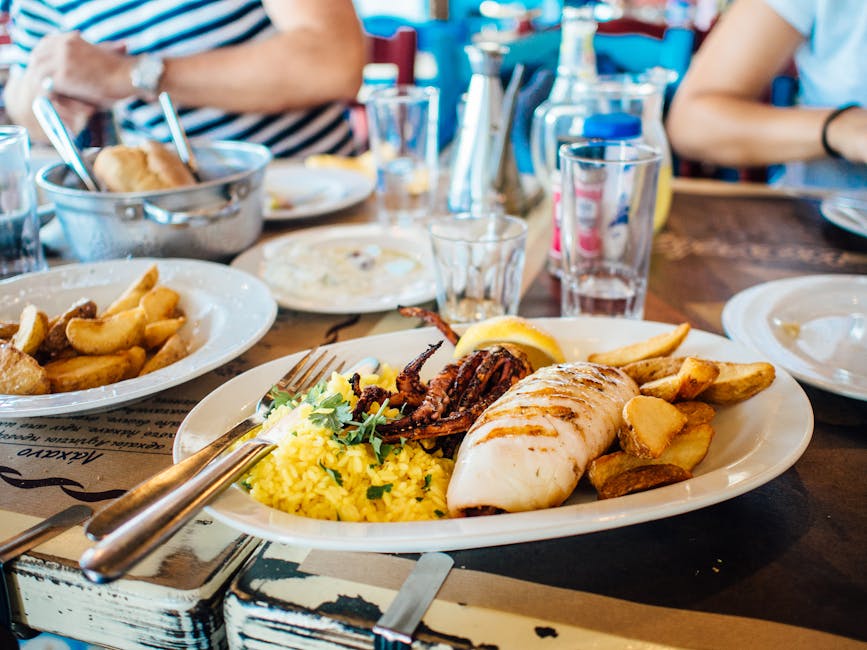 And in the heart of Durham, you've got the Walkergate Complex which has Nandos, Chiquitos and Lloyds but also independent restaurants and bars too. The newest addition is Fat Buddha - serving quality Asian food.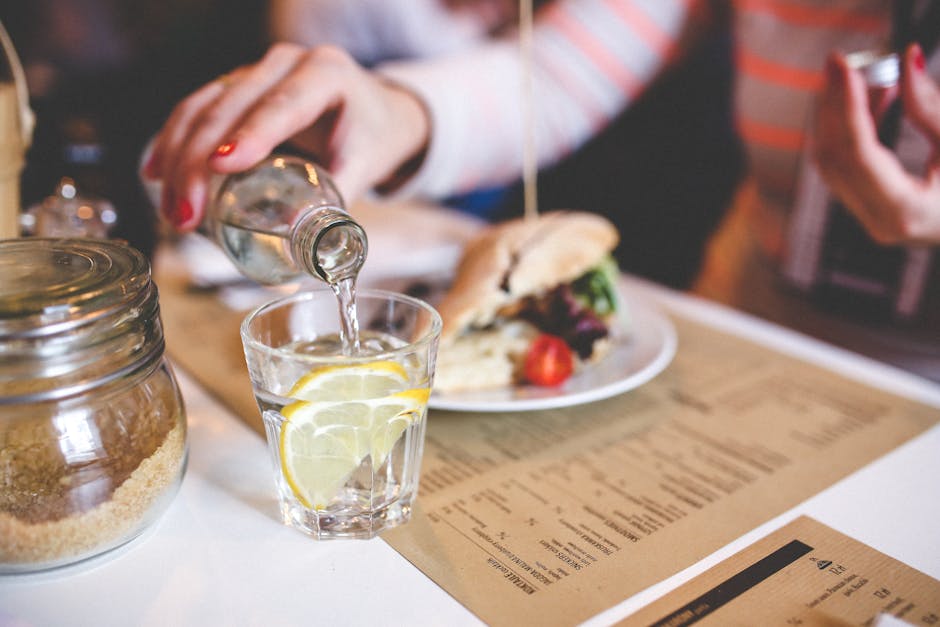 Wherever you go, enjoy!