Sometimes you might just want to spend less time cooking and more time lounging on your sofa - we've all been there...
Well, if you are short on time (and cash!) there are still some amazing meals you can make. And vegetarian meals can be really nice!
Try these 5 power-through-the-week recipes that take next-to-no time and require only 5 ingredients to make!
Chickpea Coconut Curry with Broccoli
Prep time: 5 mins
Cook time: 10 mins


What you'll need:
1 can coconut milk
2 tablespoons red curry paste
2 small heads broccoli (or other veggies of choice)
1 can chickpeas, rinsed and drained
½ tablespoon cornstarch dissolved in 2 tablespoons cold water

Get the recipe!
Spinach, Mushroom and Feta Frittata
Prep time: 2 mins
Cooking time: 10 mins
What you'll need:
3 cups fresh baby spinach
1 cup fresh sliced mushrooms
8 large eggs
¼ cup milk
½ cup feta cheese crumbles
Black Bean Quesadillas
Prep Time: 15 mins
Cooking time: 15 mins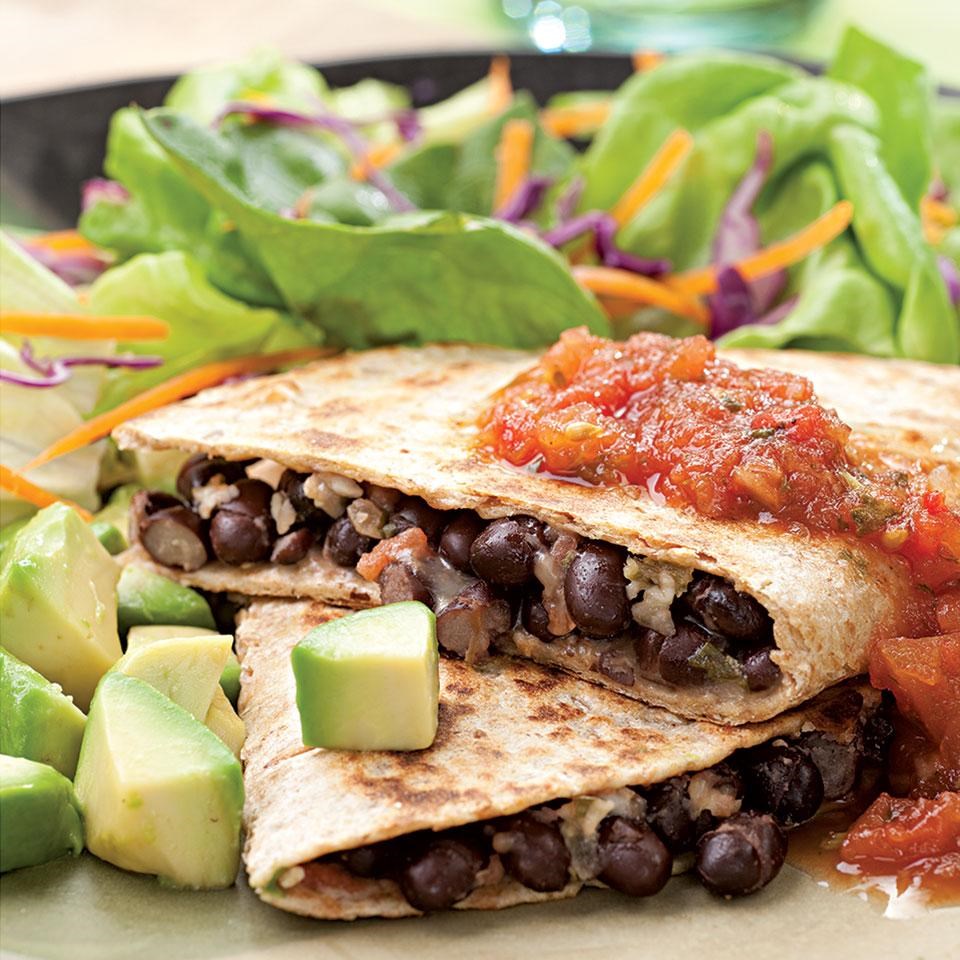 What you'll need:
1/2 cup shredded Monterey Jack cheese
1/2 cup prepared fresh salsa
4 8-inch whole-wheat tortillas
2 teaspoons canola oil
1 ripe avocado, diced
Save yourself some thinking time, some cooking time, and some cash over the next week or so. Now slowly wean yourself away from Dominos!